We can go on about the superior quality of our premium GT range of toner cartridges; extolling their virtues and praising them to the heavens, but we do not have to do that, as you, our valued customers already appreciate. Our products speak for themselves. You have tried our products and found them to be the best quality and value-for-money around. This is why you are an established GIT customer.
As an added-value service to you, we offer you the freedom to choose new products on a trial basis: no risk; no cost.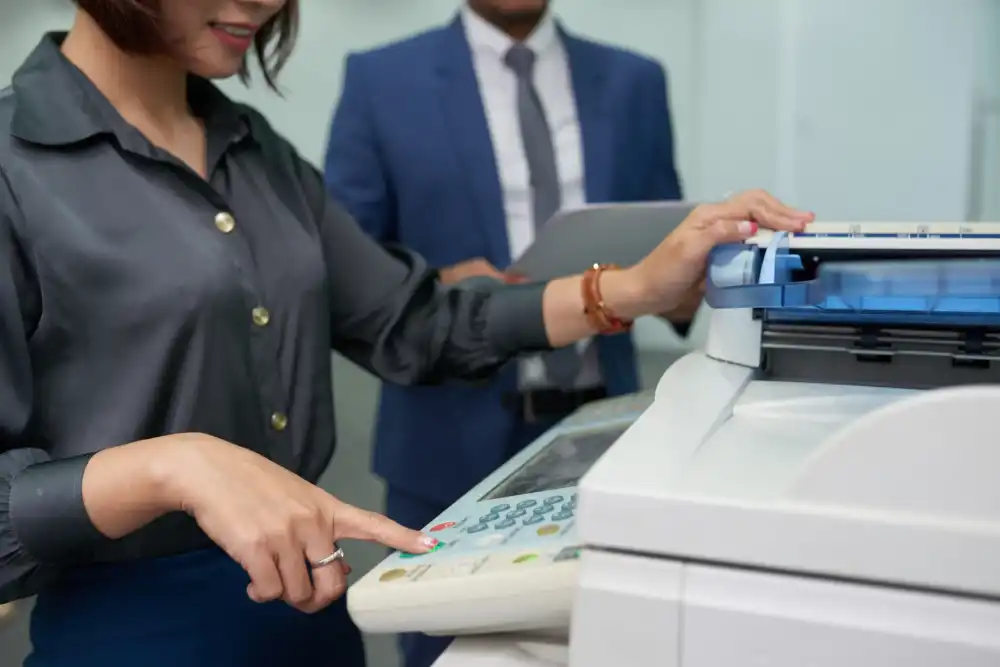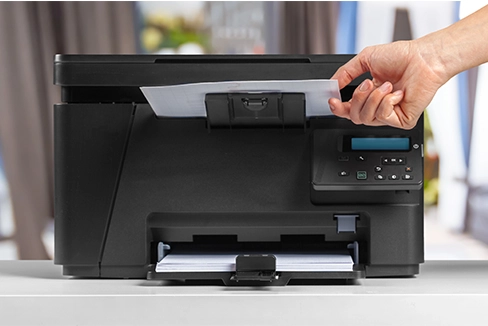 Once your status as a GIT customer has been verified, your free trial cartridge(s) will be personally delivered to your door and installed by qualified GT technicians. The technician will ensure that your machine is fit for purpose and does not need maintenance and that the cartridge is correctly installed.
Free Trial Cartridges will be collected 14 days following the date of installation, whether they have been fully used or not.
The only condition we set for the use of our trial cartridges is that you provide written feedback of trial with your opinions of the product on the form that will be supplied by our technician.