Considering the demands of modern technology, businesses rely on printing services to carry out operations. However, the majority employ remote management from far-off service providers. Let's say one of the printers isn't working properly, and that very important document you need to print is just queued among other documents that your employees are trying to print, too. Should you wait until your service provider arrives to fix the malfunction? Is it worthwhile to waste so much time and money?
Or imagine you are hosting an event and need functioning printing services all throughout. How convenient would it be to run to the office and back just to get the printouts delivered to your guests on time?
Opt for GIT's Onsite Printing Services! GIT has extensive expertise in providing unparalleled meeting, event, and conference solutions that are custom tailored to match your exact needs and are executed with the typical accuracy and attention to detail for which GIT is renowned. All you have to do is click print, and we will take care of the rest.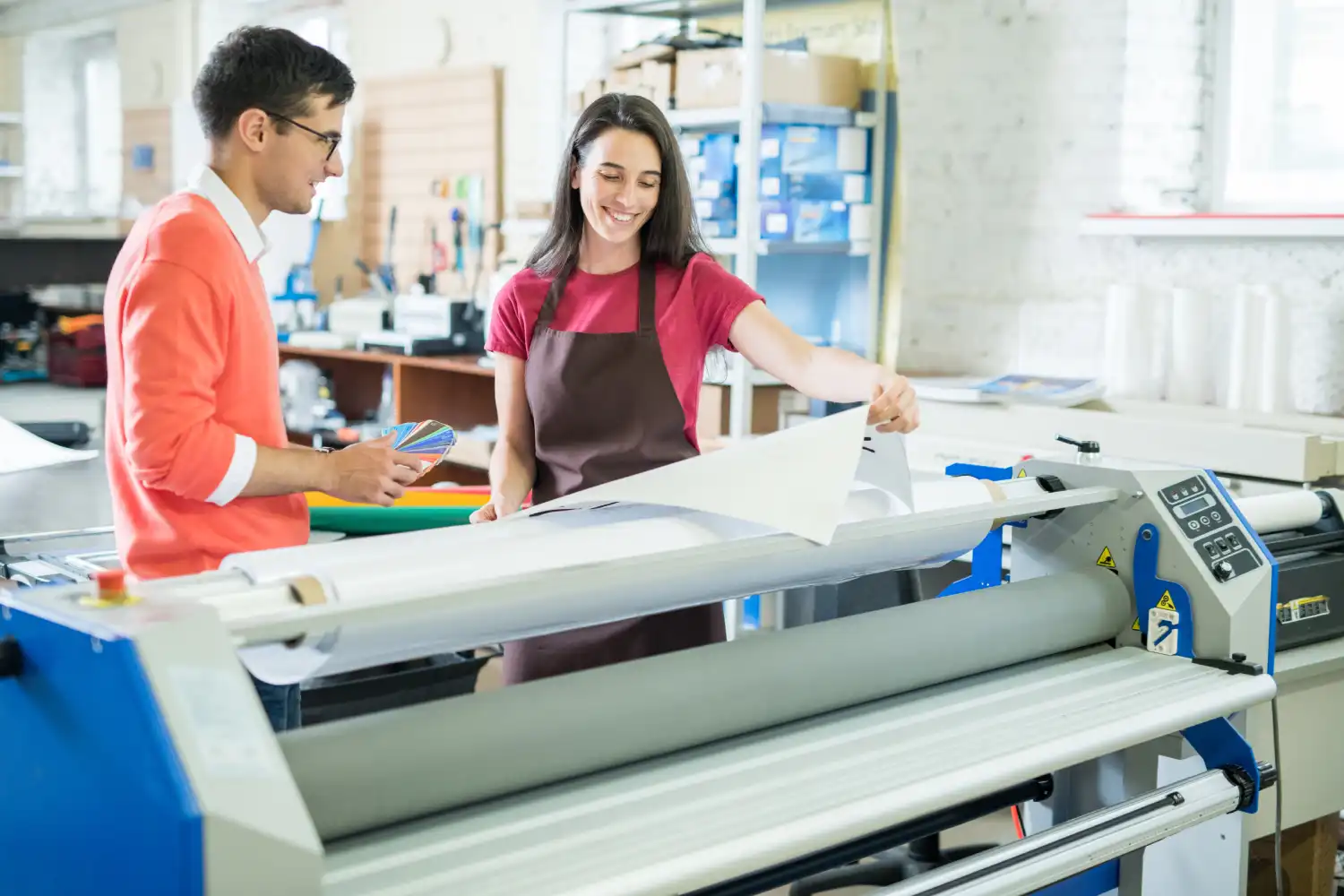 Benefits of Onsite printing solutions
At GIT, the benefits of onsite printing solutions are evidently going to provide you with peace of mind! Here are the top three benefits
of onsite printing solutions:
Speaking of costs, at GITMEA, we help you save a guaranteed 30% or more of your costs. We have the best prices with uncompromised quality in products and services!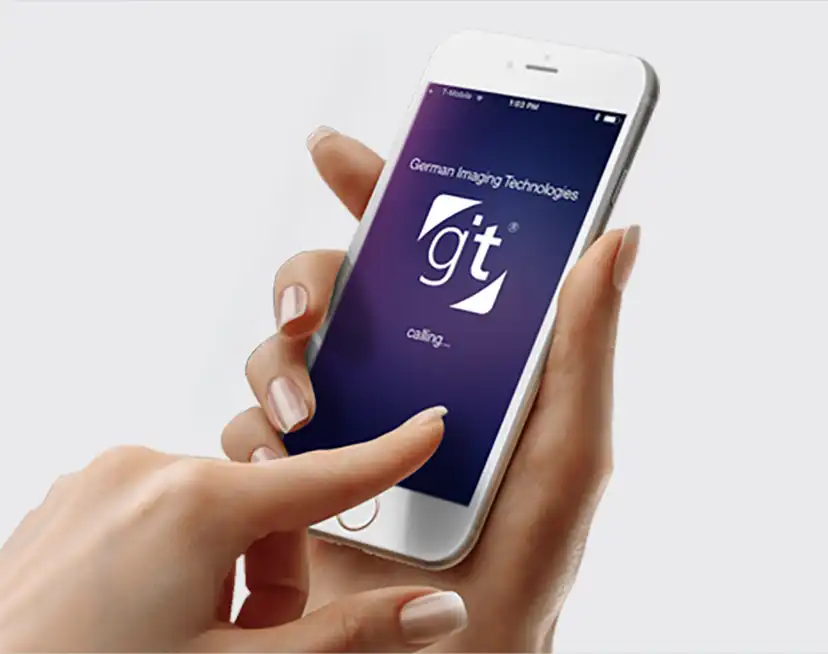 Case Study 1: The Dubai International Film Festival, 2010 & 2011
GIT supplied and maintained all the printers that were onsite. We provided monochrome and color toner cartridges as well as new printers where required with complete technical support throughout the event from the moment the doors opened until the moment the last person left. Our onsite team immediately resolved all print-related issues to ensure the smooth functioning of the printers and cartridges. We were praised by the event organisers for the professional service and quality of products we offered to those involved.
Case 2: Hourly Newsletter Printing at GITEX (Gulf International Technology Exhibition) in 2011 and 2012
GIT committed to printing a huge range of newsletters entitled '60 minutes' each and every hour of every day of the event. We supplied printers and consumables. Our technical support team dealt quickly and professionally with all printing-related concerns. We received, edited, proofread, printed, folded, sorted, and distributed each newsletter within the hour envelope. We easily managed to adhere the strict and tight schedule for GITEX. In all, over 300,000 pages of text and graphics were successfully printed over a span of five days using our very own machines and cartridges alongside our professional, dedicated members.
GIT has the best onsite printing solutions services in the UAE!
At GIT, we pride ourselves on the agility of our team members; whatever your concerns or needs are, we guarantee you transparency and quality in all interactions. We are always ready to assist the moment you click print or require a printing service.
Focus on your core business duties as we aim at "Delivering Peace of Mind – Experience the GIT Difference."