German Imaging Technologies (GIT)
GIT was established in 1999 in Dubai with a belief to be a pioneer in the sustainable circular economy business and carry forward the German heritage of precision engineering and quality to Dubai.
Since there was no known sustainable market in the region, GIT sole mission was to fill this void in the market for the environmentally-friendly production of remanufactured toner cartridges.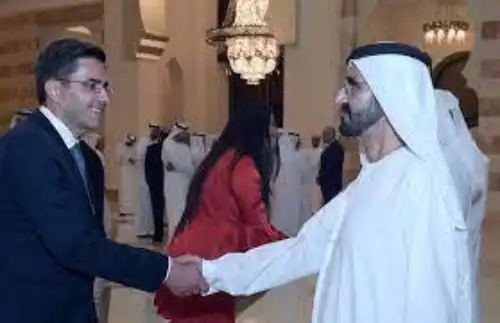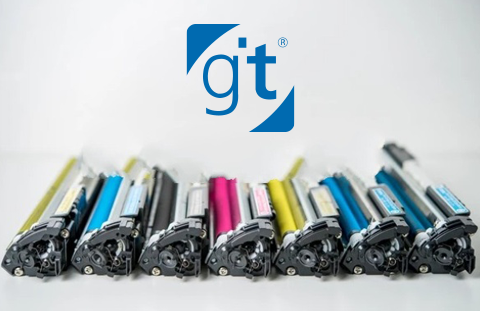 Incorporating more than two decades of client feedback, our remanufactured toner cartridges are the best in the imaging industry. Most importantly, our color toner cartridges which account 60% of our clients' orders, have proven to be the region's leader in terms of quality and performance.
Living our core value "Client at Heart" is the foundation of our best-in-class customer service. Continual investment in creating jobs, learning, development, and empowering our teams to create a sense of ownership across the organization to serve our clients better.
CERTIFICATIONS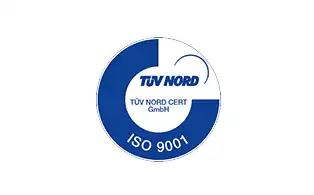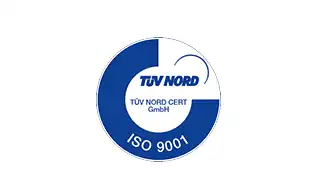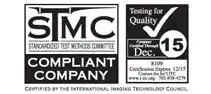 AWARDS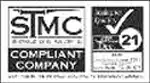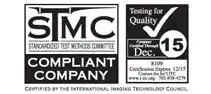 MEMBERSHIPS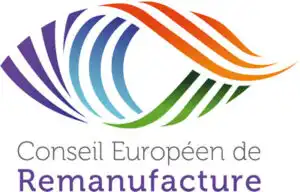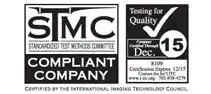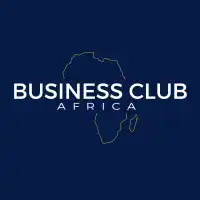 Instead of discarding over 200 kg of hazardous waste into landfill, we help extend the life of printers and copiers by 5 years. Delivering the same print experience, our refurbished printers and copiers can help clients save in excess of USD 3,000 per machine.