BENEFIT FROM INDUSTRY LEADING GROSS PROFITS & OFFER YOUR CLIENTS GUARANTEED SAVINGS OF
30%
We provide our partners unrivaled expertise and quality, guaranteed by
100% genuine OEM supplies.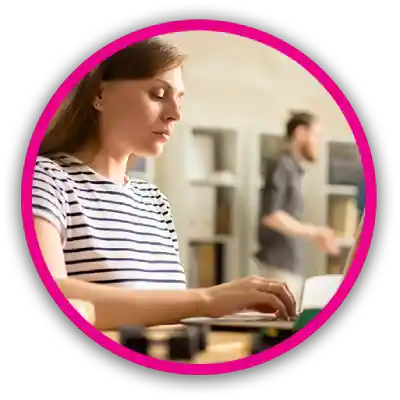 We have been servicing our corporate clients in the U.A.E and Kenya for
we know the challenges you face and can support you in successfully servicing your clients.
UNRIVALLED QUALITY IN COLOUR
AND HIGH END BLACK & WHITE
With direct feedback from our B2B corporate clients and through continuous improvement, GIT has built a reputation for delivering the best quality in the industry.
With the
Lion brand,
you have access to our tried and tested GIT Premium laser toner cartridge quality.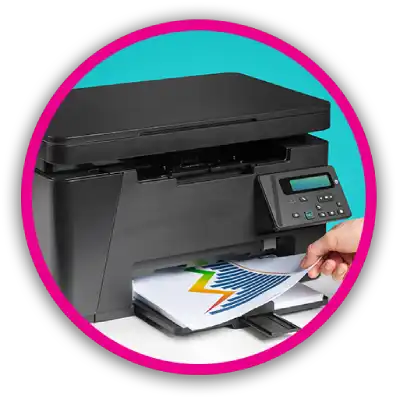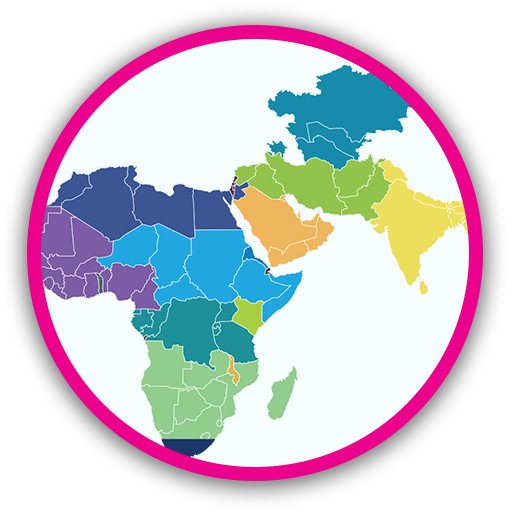 Only
GIT
is fully dedicated to the Middle East, Africa and South-East Asia. Local manufacturing facilities ensure our partners benefit from short delivery lead times.
Our regional focus ensures you will get full attention and support.
BUY DIRECTLY FROM THE MANUFACTURER
We pass on the cost savings so you earn industry leading margins and provide your clients with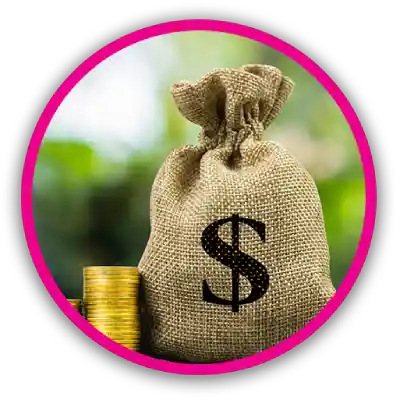 INTERESTED IN JOINING OUR GROWING NETWORK OF PARTNERS?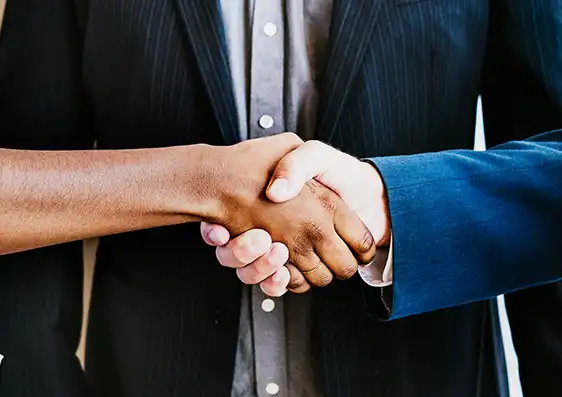 To become a GIT Partner, you must have proven success in the following key areas:
LET US HELP YOU GROW YOUR BUSINESS
We offer a flexible partnership programs to fit your business needs. Try our products in your market and take advantage of our
3-month Money Back Guarantee*