GIT provides top-notch Printer Services and Managed Print Services (MPS) in Dubai and the UAE. Reduce your printing expenses with printer optimization and maintenance solutions offered by GIT.
Managed Print Services (MPS) are efficient and cost-effective solutions for your printing devices. Instead of dealing with printers, supplies, spares, service, and software individually, MPS combines all these elements into a comprehensive package. With MPS, you only pay for the pages printed per month, eliminating the need to purchase each component separately.
With our MPS solutions, we help manage or optimize a company's print production while users can focus on their business. In addition to operating with peace of mind, MPS can indirectly result in substantial savings by: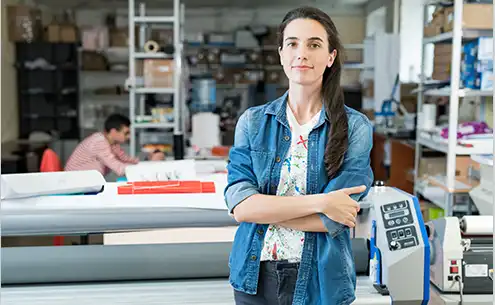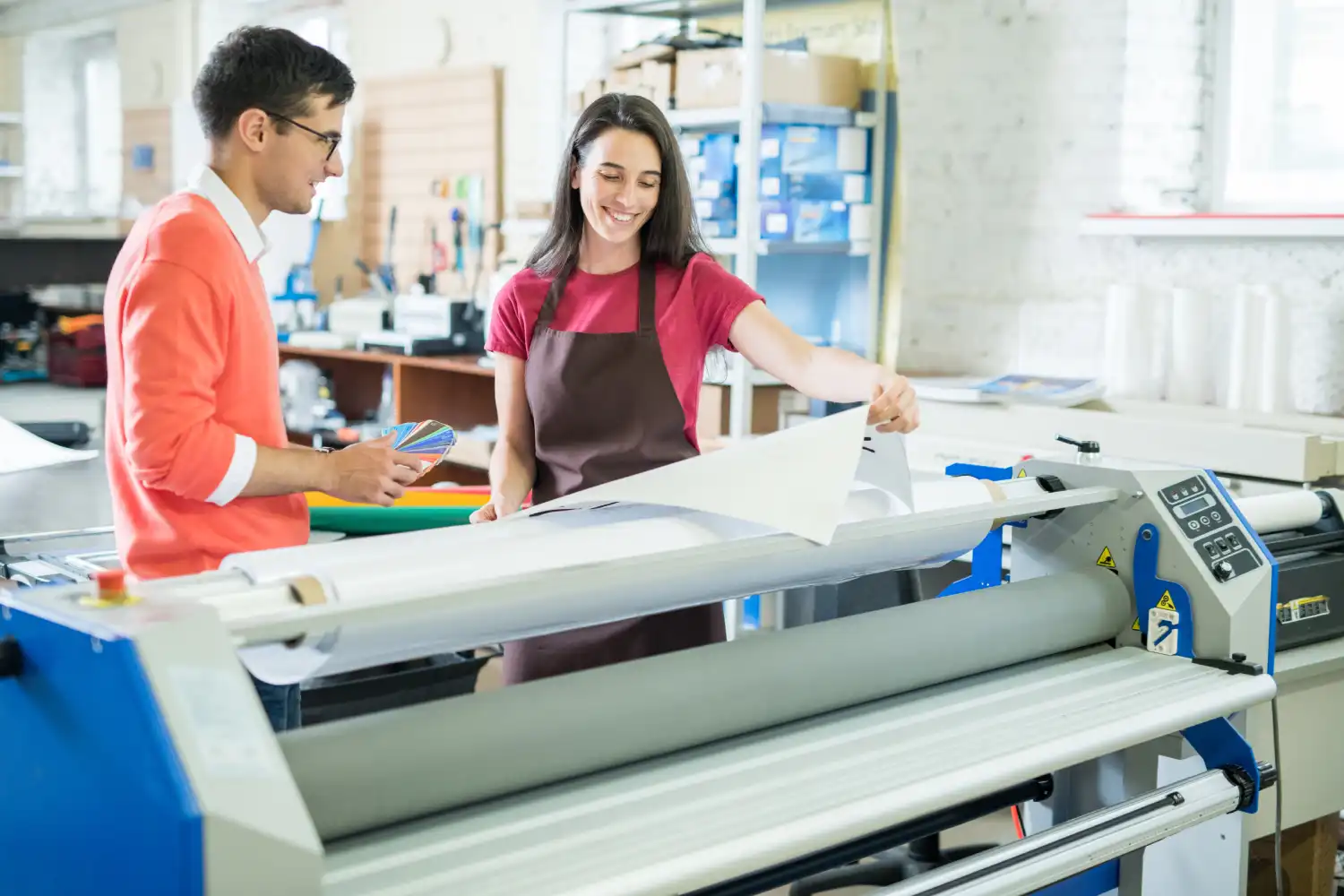 We differentiate our offering from the competition critically in three areas:
Avoid the hassle of having to worry about the management of your office printers and copiers. AT GIT, we relieve you of this uncalled stress and manage your hardcopy device fleets – whether they are copiers, printers, multifunction devices, or fax machines.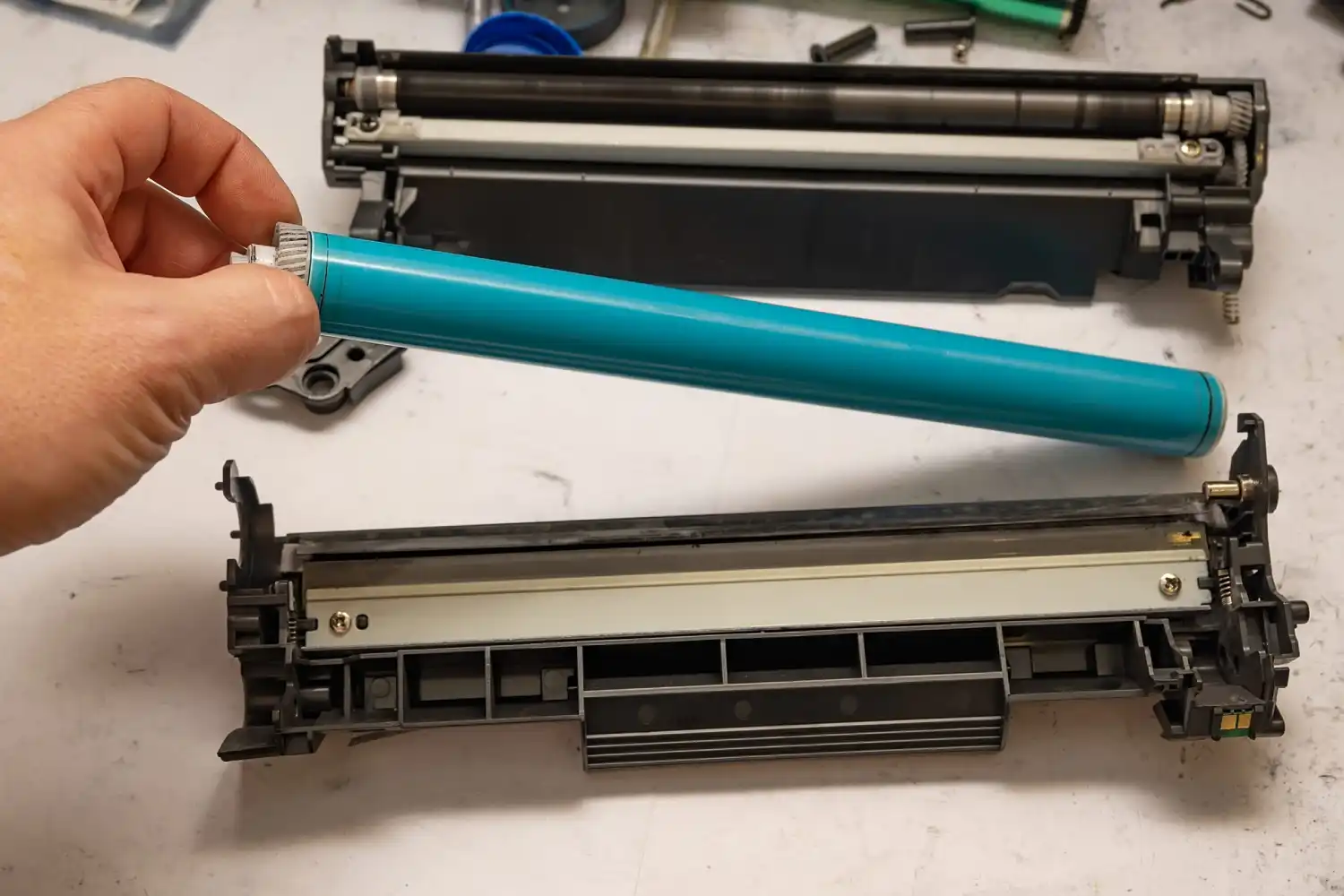 Are you relocating and need help moving your current infrastructure? Or need consultations on the best printers and photocopiers? Benefit from our Printer Deployment Services. In addition to purchasing new or refurbished HP printers we also offer convenient leasing solutions with Grenke Leasing.
Are you worried about keeping up-to-date with the maintenance of your printing devices? From preventive to corrective maintenance to maximizing uptime and optimizing costs, our Printer Maintenance Services are just what you need.
Printing is a hidden cost for many businesses. Our Optimization Services have you covered. Reduce your total cost of printing, benefit from the best practices in printing, and adopt PaperCut solutions to monitor and control printing costs with our team of experts at GIT.
MYQ, PaperCut, and PrintFleet are among the best software solutions for your printers, fully supported by GIT.

MyQ's secure print and scan solutions will improve your traditional or digital workplace by valuing your time and allowing you to concentrate on your business requirements.
Simplify the managed print services with the Printanista Program. FMAudit, PrintFleet, and Print Audit, three of our best and market-leading software solutions, are combined in the Printanista program to deliver crucial printing data from the majority of key manufacturers in a single place.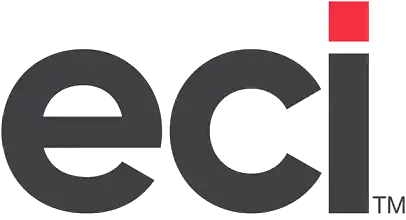 PaperCut has you covered from basic print job tracking and monitoring and simple BYOD printing to high-tech print security.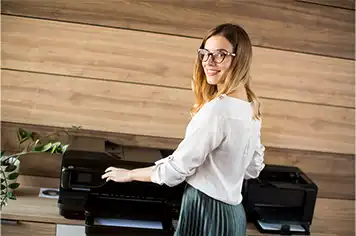 Benefits of Managed Print Services
Whether your business is a startup or has been running for some while, whether your company is small in size or large, managed print services can be of great benefit. Here is a list of the top five advantages of managed print services:
Our team's expertise is unparalleled, and the products we bring to our users are of the highest quality. At GIT, we aim at "Delivering Peace of Mind – Experience the GIT Difference."
Our approach is grounded in evidence-based decisions. Prior to any investment on your part, our team of experts meet with you and conduct a comprehensive needs assessment within your institution. The results of the assessment are shared with you, and accordingly, a package is devised.
At GIT, we value transparency and professionalism in all interactions. We are always keen on listening to our clients and justifying the type of support needed with quality in mind and perseverance in action.
Not to mention, choosing GIT is an environmentally conscious decision. The fact is with each remanufactured toner cartridge, you can help save the environment by reducing 1.5 kg of solid hazardous waste and an average of 6 kg of CO2 emissions.
Trust GIT for an optimized managed print service in the UAE.