How much time do you think your team members stay behind a photocopier, trying to fix a paper jam, trying to reboot the device, or just simply trying to make it work? Chances are, with lack of consistent maintenance, a lot of time!
With a printer or copier maintenance contract, you can delegate the maintenance and repair of your equipment to a qualified expert, so you can concentrate on running your business and having your team work at full capacity.
GITMEA offers annual maintenance as well as annual supply and maintenance contracts for all printer brands.
Save time and work more efficiently, knowing that your printers are in safe hands. Click print, and we'll take care of the rest!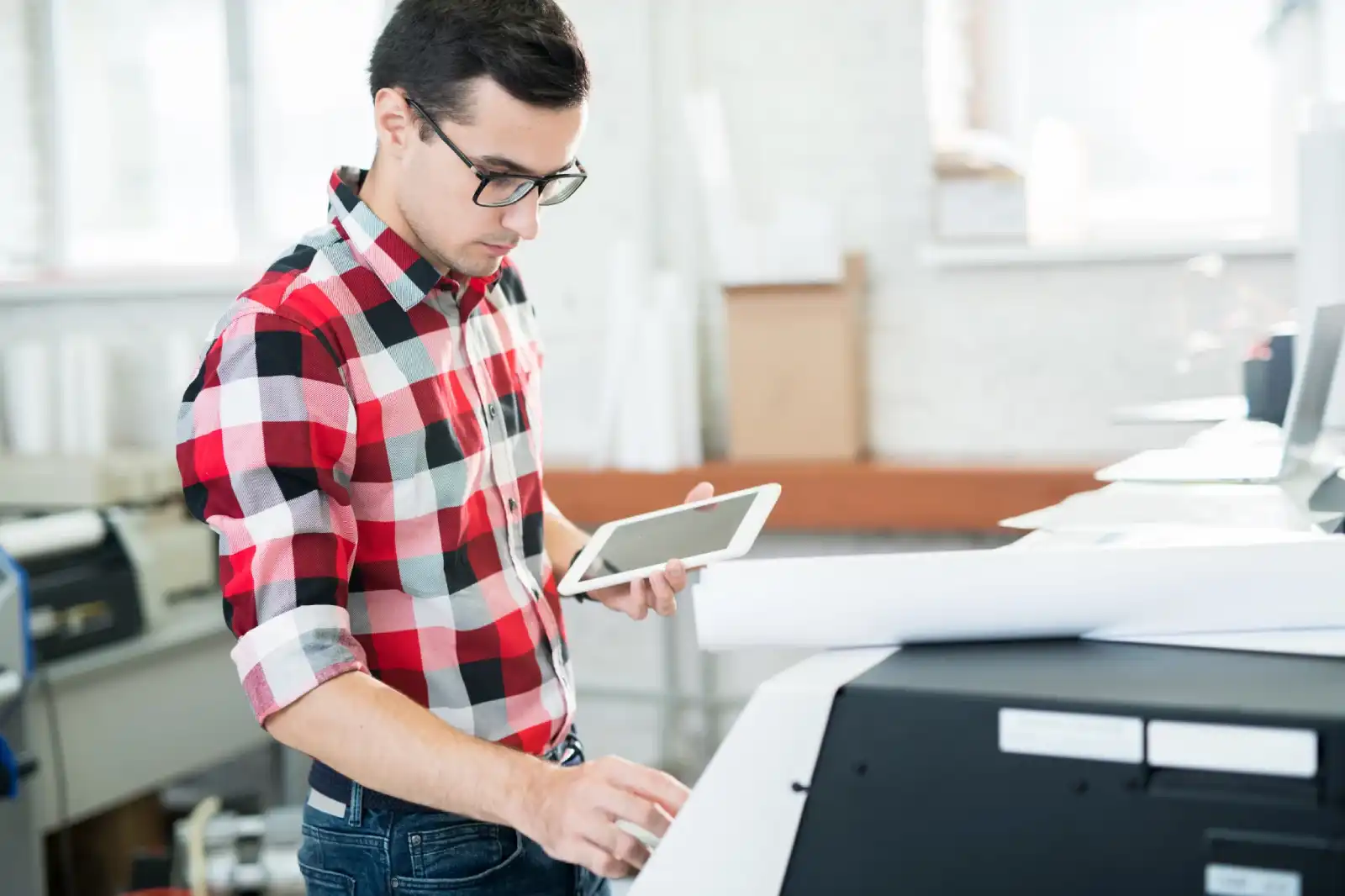 Benefits of Printer Maintenance Contracts
Signing with GITMEA is of great benefit. GITMEA is the only fully-licensed remanufacturer of toner cartridges and printers and recycler of electronic waste in the Kenya. Trade is just not what we do, so we can promise you full cost advantage.
Other benefits of signing a printer maintenance contract with GITMEA include the following:
Speaking of costs, at GITMEA, we help you save a guaranteed 30% or more of your costs. We have the best prices with uncompromised quality in products and services!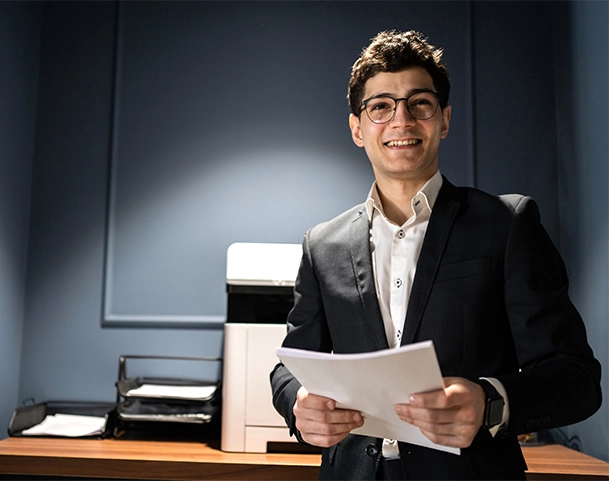 Our printer maintenance contracts in the Kenya are not limited to the newest printers. In fact, at GITMEA, we pride ourselves in the versatility of our team members. No matter the kind, type, or age of your printer, we have the experts and the tools to maintain your printers, regardless of their brand type, and keep them running like new.
At GITMEA, we are mindful of your company's needs; our printer maintenance contracts are dynamic and personalized to suite what your printing requirements are as well as what your envisioned costs might be.
"Always be Printing with GIT. If we can't fix it in 8 hours, you will be printing free on us." If you are having any issues with your printers under our management, we will guarantee a solution with an 8-hour timeframe. In the unlikely situation of not meeting our record-set deadline, GITMEA will provide its client with a standby printer and toners to print for as long as the problem persists.
Benefit from the best printer maintenance contracts in the Kenya exclusively at GITMEA.