GIT is pleased to offer you individual printer servicing solutions so that your printer issues are solved quickly and reliably and you do not lose valuable downtime that we know can impact your business.
We also offer annual maintenance and annual supply and maintenance contracts for every conceivable brand of printer you may have in your business, whether they are the latest LaserJet, plotter of multifunction device, or the most ancient inkjet, daisywheel or dot-matrix.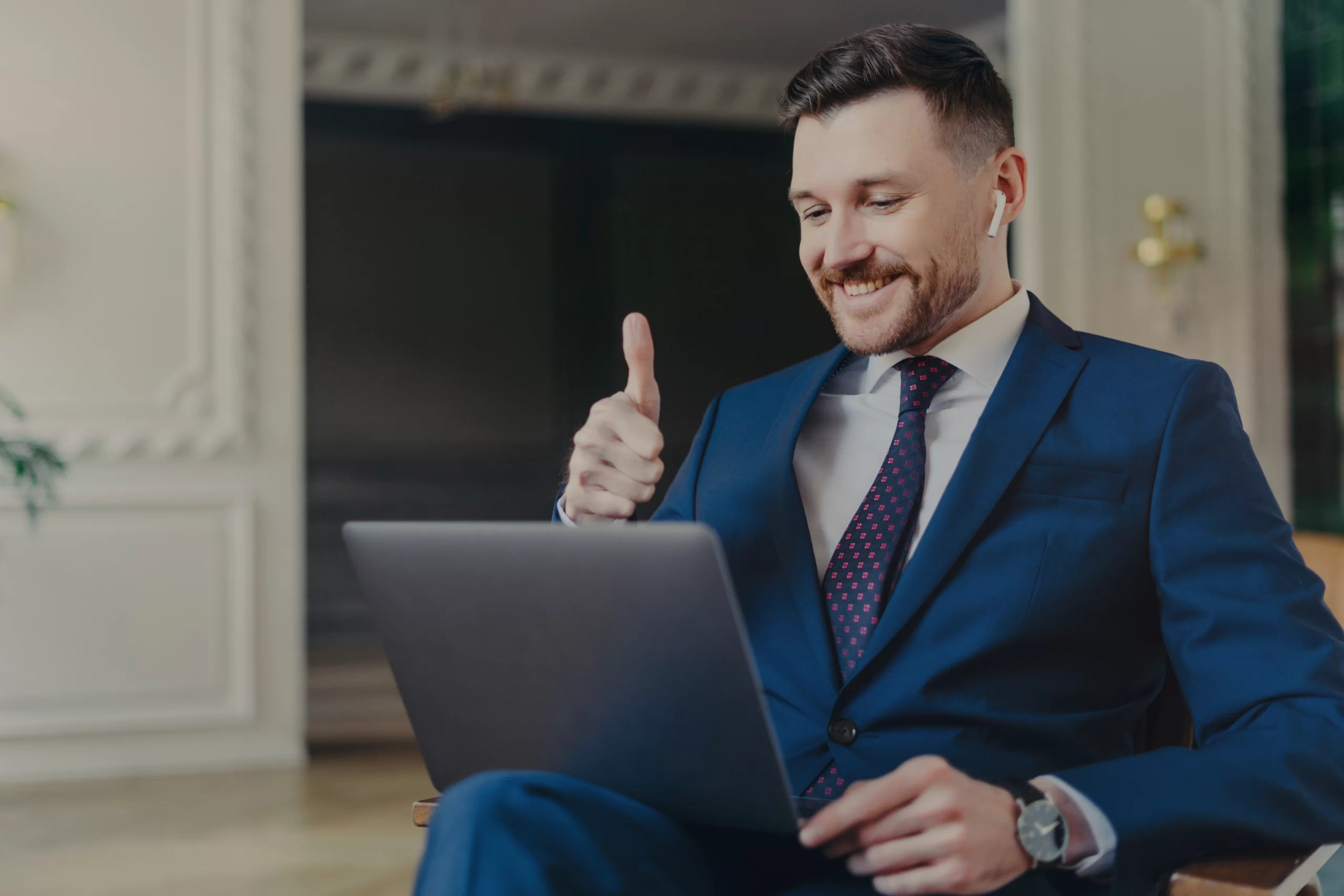 Our client base is made up of companies large and small, many of whom have international reputations. All of them are highly appreciative of our quality, our efficiency, our competence in our business operation, our speedy service and the friendly treatment they receive when they deal with us. They understand that through our routine maintenance contracts for their devices often result in yearly cost reductions of at least 30%.